Inject Social Media into All Aspects of Your Channel
Partners have many more manufacturers' programs and products to choose from than ever before. As partners and their customers are bombarded everyday with messaging, having the ability to leverage online engagement and social media is rapidly becoming an imperative to driving more business through the channel. Knowing this, how do you get started or ensure your current approach is the right one? What systematic steps can you take to improve your results, And, how do you empower your partners to do the same?
Through this 2 day interactive workshop, you will hear the answers to these and many other questions then you'll work hands-on with your peers to develop your own program and plan for immediate implementation with your team.
Workshop Objectives

Your corporate marketers do a great job of leveraging social media to engage your end-customers, but are you using these tools to keep you partners engaged and enabled? A growing number of partners are looking to use online engagement and social media to connect with you or with customers. They look to you for the foundation of any social media plan. This workshop will show you how to provide that for them. Join us to learn to:

Communicate with multiple RTM channel partners to stay top of mind
Ramp your channel programs' reach by building social elements right in
Enable your partners to drive more revenue for you

Workshop Takeaways

By attending this workshop you will walk away with a:

ready to implement social media action plan
social media strategies for your programs, communications, and through partner marketing
real world examples of what your competitors, partners, and customers are doing with social media
Curriculum
Social Media 101: Step-by-step with several tools including Twitter, LinkedIn, Facebook, Google+, IT review sites, and SEO
Making Your Programs Social

Recruit partners through social media
Keep your programs top of mind
Incentives, platforms, and resources

Channel Marketing "To" Partners

How should you be communicating with partners today
Staying top of mind
Channel Marketing "Through" Partners-Branding partners online
Driving demand through online engagement

Making partners' websites a lead gen machine

Social content
Putting it all together: integrating traditional and social marketing
Heather K. Margolis

Workshop Leader

IPED contributor and channel social media expert, Heather K. Margolis, will go beyond social media fundamentals to share proven best practices to driving increased revenue through your channel - by building stronger channel programs, communications, enablement, and through partner marketing. With her high energy style, Heather makes this workshop a hands-on event with plenty of opportunity to engage in questions specific to your own channel business and role.
For More Information or to Register Contact:
Lisa Sabourin –IPED
lisa.sabourin@ubm.com
516.562.5087
When and Where
September 18-19
Newton, MA
Hotel: Boston Marriott Newton
Agenda Day 1: 8:30am - 5:00pm
Agenda Day 2: 8:30am - 5:00pm
Investment
$2,195/participant
(Channel Masters Alumni rate available)
Includes hard and soft copies of workshop materials, continental breakfast and lunch
Past Participants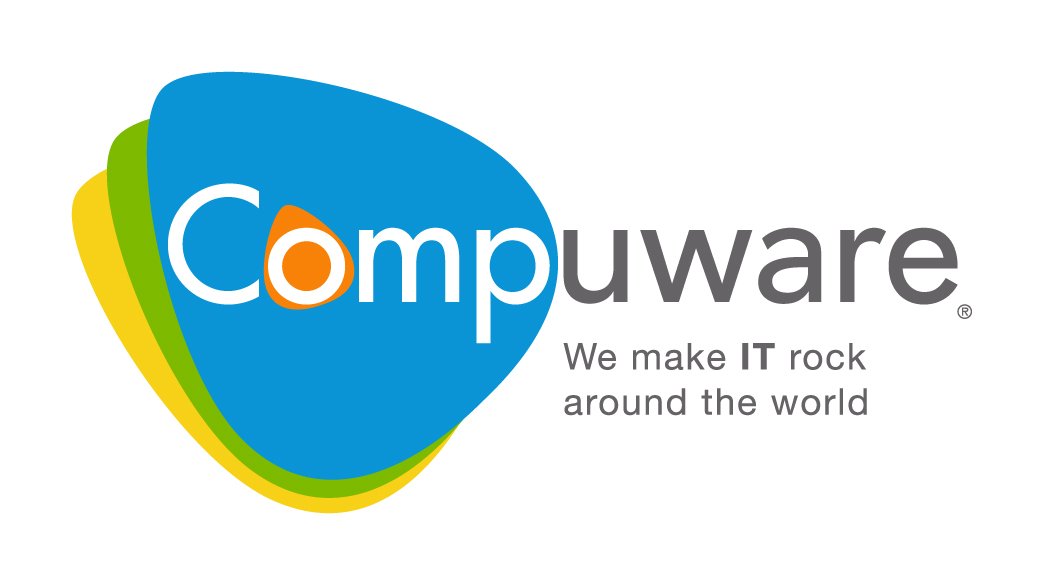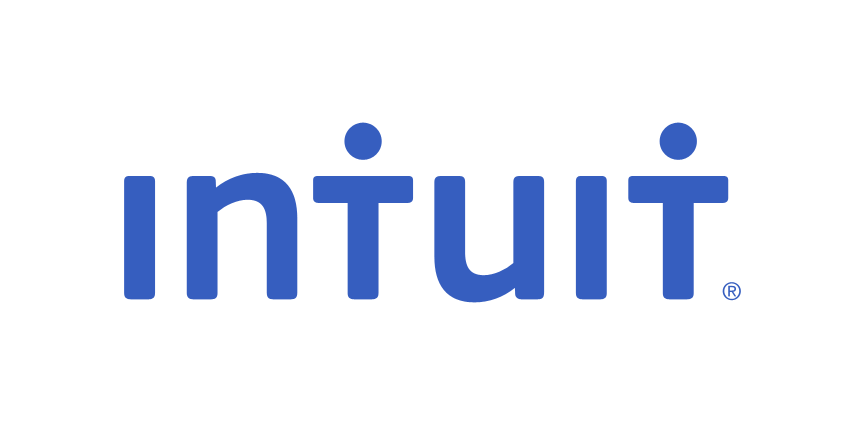 "Thanks again for a great workshop. I must say I walked away with a renewed and better understanding of how social media can be built into our marketing plans."
- VMWARE
"Heather's knowledge of the channel and social media helped me to better understand the intricacies of partner relationships"
- CISCO
"The best part was the real world examples."
- INTUIT